Welcome to Implant Practice US
A dental journal and publication for implantologists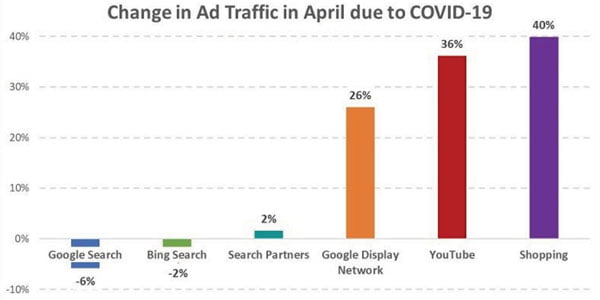 Marketer Rachael Sauceman discusses safe and effective marketing evolving after the COVID-19 crisis To say that the COVID-19 pandemic has been a catalyst for change across all industries is an ...
Drs. S.K. El-Ebrashi and J.M. Burstein, and Mr. E. Mazone illustrate a collaborative effort while treating a patient with high dental anxiety Introduction This clinical report demonstrates the management of ...
Arlington Heights, Ill., October 1, 2020 – The Academy of Osseointegration (AO) announces a brand new series of live, virtual Corporate Forums, bringing one of its hallmark annual educational opportunities ...
Dr. Anthony Mak illustrates how digital dentistry helps him simplify clinical protocols, increase accuracy over conventional analog techniques, and improve his patient's comfort Introduction Advances in digital technologies are providing ...