Dr. Justin Moody discusses how his imaging has evolved over 2 decades
Figure 1A: Acteon® X-Mind® Trium 3D unit
My first practice had a dip tank with hand-processed films in a dark room, and that was only 20 years ago, so I don't think I am that old! Imaging has always been the key to proper diagnosis and treatment planning — without it we would only be guessing and relying on the patient to let us know what is wrong. In the course of my 20 years of being a dentist, I went from hand processing to an automatic processor to digital sensors and now cone beam CT; that's a lot of innovation in just 20 years.While many may say the digital image revolution is over, I happen to think it's actually catching its second wind. Not only are the first generation of sensors and CBCT units getting older, but the technology has changed so much that even if the old ones are still working, I feel it's time to make changes and upgrades. With upgrades in technology comes efficiencies and safety to the patient that just cannot be overlooked.
Having recently replaced my first CBCT unit with a newer model, I can see right away that it was money well spent. Not only is the machine faster and the software more intuitive, but the decreased radiation needed to make a sharper image is better for my patients, and that alone makes the investment worthwhile. I believe in this technology so much that I have CBCT units in each of my offices, and it's one of those rare items in dentistry today for which the price has gone down for a better product! I recently purchased an Acteon® X-Mind® Trium 3D unit for one-third of the price I paid for my first CBCT unit back in 2007 and is there a difference. Superior image quality, high-level software, implant planning tools, and the lowest necessary radiation needed already make this machine attractive, but when you couple this with an industry-leading 10-year warranty and its value price, there isn't much choice, in my opinion.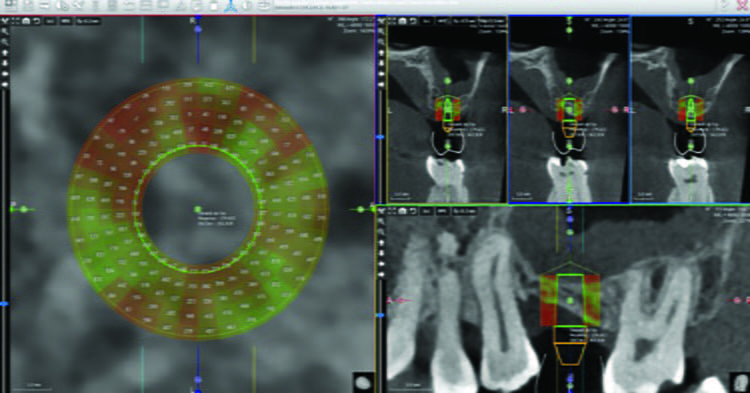 Figure 1B: Virtual Implant Placement with the AIS software from Acteon and Figure 1C: X-MIND TRIUM facilitates accurate evaluation of bone density and the positioning of the anatomic structures to be able to place implants more confidently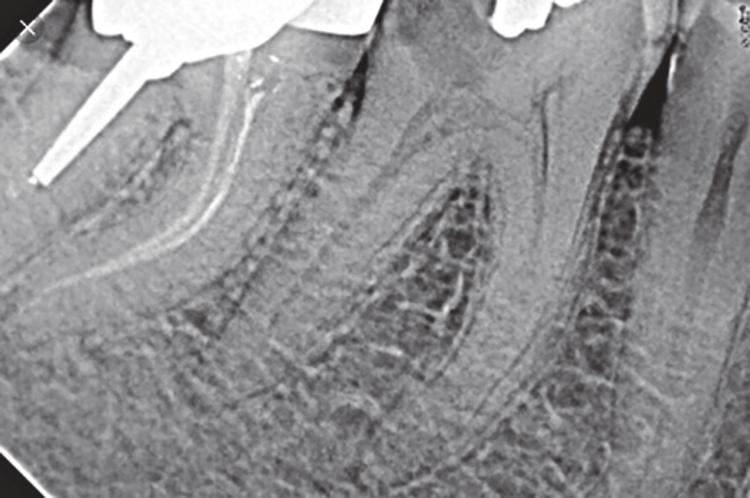 Figure 2A: Acteon X-Mind Unity™ wall mount unit and Figure 2B: Image quality and clarity from the Sopix2 sensor
Implant dentistry still needs 2D intraoral sensors for use at the time of surgery and for follow-up/re-care appointments. Having good quality images are important for documenting bone levels around dental implants as well as looking at real teeth. I recently built a new office and installed the Acteon® X-Mind Unity™ wall mount unit with built in Sopix2 sensor. This is such a timesaver always having the sensor at the head of the unit, no going to get it, no USB connection, no dropping it or throwing it away, and you get the amazing image quality that the Sopix sensor is known for.
Technology is an ever-changing aspect of dentistry today. You must embrace it knowing that you are always going to be investing in the future so that you don't get stuck in the past!
Stay Relevant with Implant Practice US
Join our email list for CE courses and webinars, articles and mores