Implant Practice Webinar
5 Ways to Decrease Overhead and Increase Productivity
This is an electronically delivered self-instructional course for dentists.
Contact education@medmarkmedia.com with questions or comments about this webinar.
Presented by Dr. Jason Streeter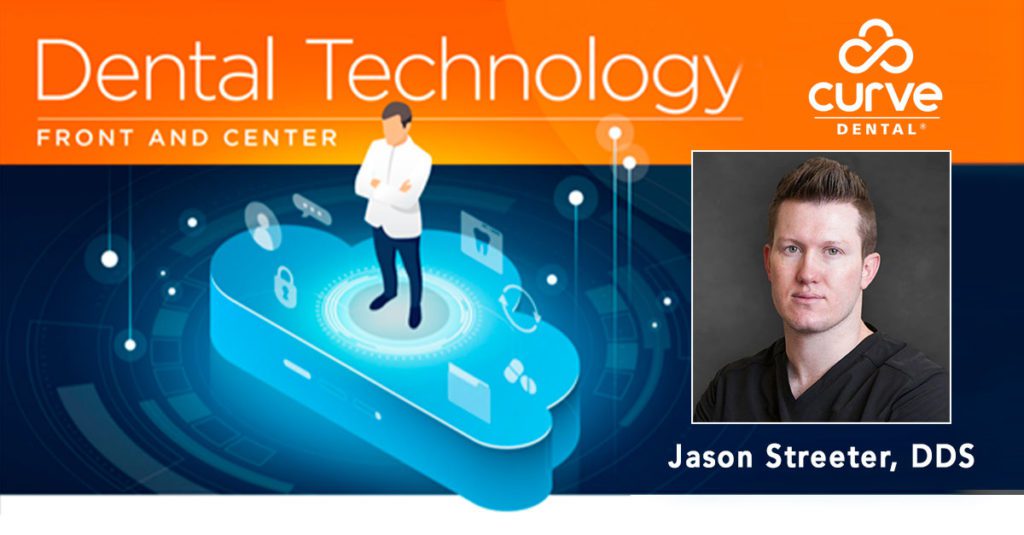 Live March 30, 2022, 10:00 AM PST
Register for the live webinar or the replay
Webinar: 5 Ways to Decrease Overhead and Increase Productivity
When Dr. Jason Streeter bought an existing practice, his objective was to modernize his practice and make it more efficient. In this webinar, Dr. Streeter discusses five ways he was able to decrease overhead, increase productivity, and deliver an outstanding patient experience.
This is an electronically delivered self-instructional course for dentists.
Dr. Jason Streeter
Dr. Streeter received his bachelor's degree in Business Management with a minor in Chemistry and Biology from BYU-Idaho in 2012. He then received his Doctorate of Dental Surgery at Creighton University School of Dentistry in Omaha, Nebraska. He graduated top five in his class with the distinction of Summa Cum Laude. In 2017, Dr. Streeter established a private dental practice in Colorado Springs, Colorado. Dr. Streeter is a technology enthusiast, especially if those technologies improve his dental work and patient comfort.
Sponsored by Curve Dental
Curve Dental provides practice management software to 50,000 dental professionals in North America. Practices use the Curve Hero™ cloud-based solution for charting, scheduling, billing, imaging, invoicing, eClaims, ePrescribe, and more. Additionally, our integrated Curve GRO™ patient engagement solution simplifies and streamlines patient engagement by having everything you need in one system. Curve has performed 5000+ smooth data/image conversions from 90+ competing software platforms.
Stay Relevant with Implant Practice US
Join our email list for CE courses and webinars, articles and mores