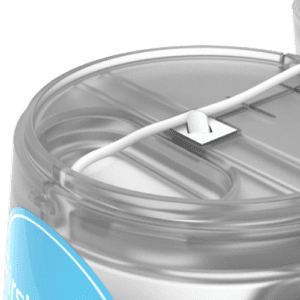 35Newtons FirstPlug Free Sample
Complete this form to receive your free sample of FirstPlug from 35Newtons:
The patented FirstPlug system includes a medical grade PTFE barrier material optimized for packing or filling retention screw channels during restorative procedures. The large diameter cylindrically shaped cord seats easily in the screw channel without rolling or twisting. FirstPlug has the right compression characteristics for packing and sealing the screw access chamber, as well as sufficient stiffness to support the overlying restorative materials.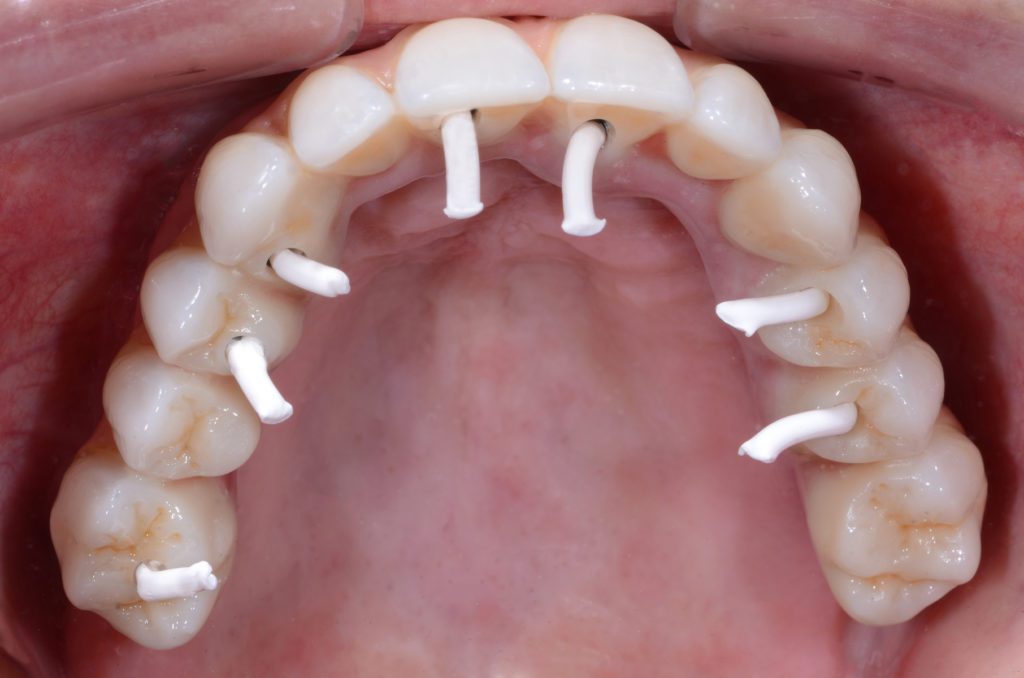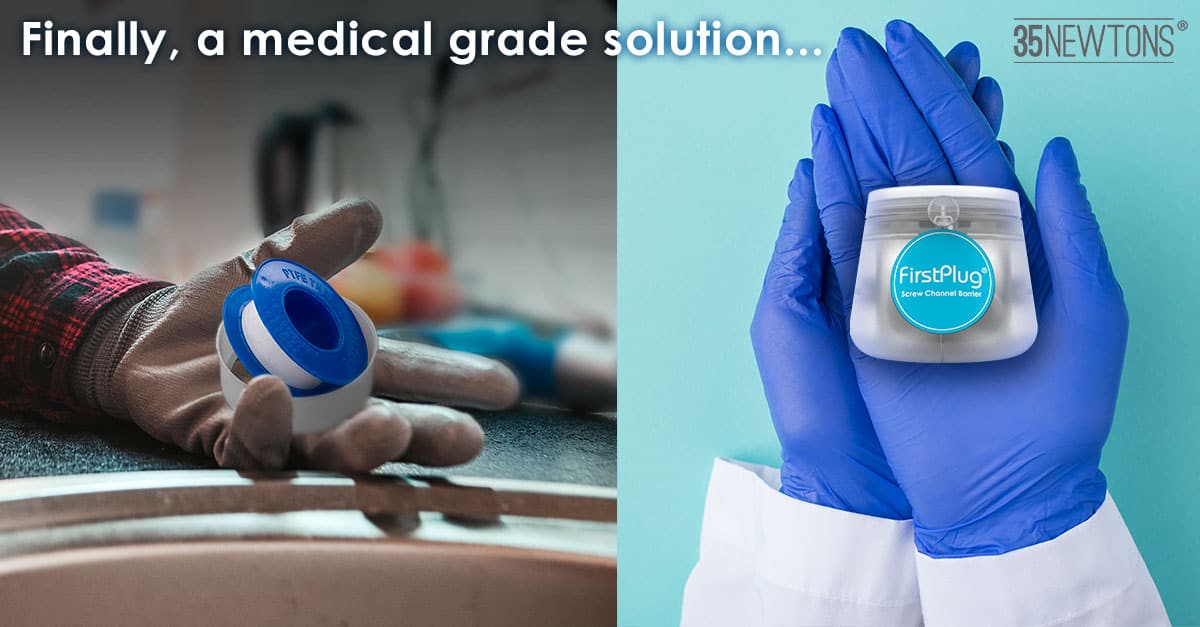 FirstPlug® properties are superior to commonly used materials and have been optimized for safe and efficient use.  There is no longer a need for industrial grade thread tape (AKA Teflon) in this sensitive clinical procedure.

35Newtons seeks to find innovative solutions for a better dental implant workflow. Co-founded by dentists, who are educators, speakers, and published authors, the company's focus and philosophy are rooted in the pursuit of clinical excellence. The patented FirstPlug™ Screw Channel Barrier system, is based on a medical grade PTFE platform that will support a portfolio of products to improve dental implant procedural efficiencies and clinical outcomes.