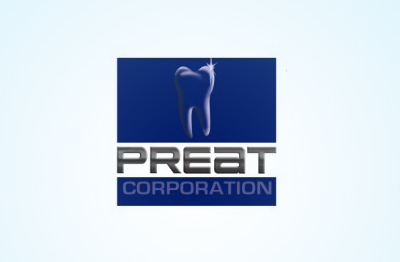 Preat Appoints Todd Larson Executive Director of Sales and Marketing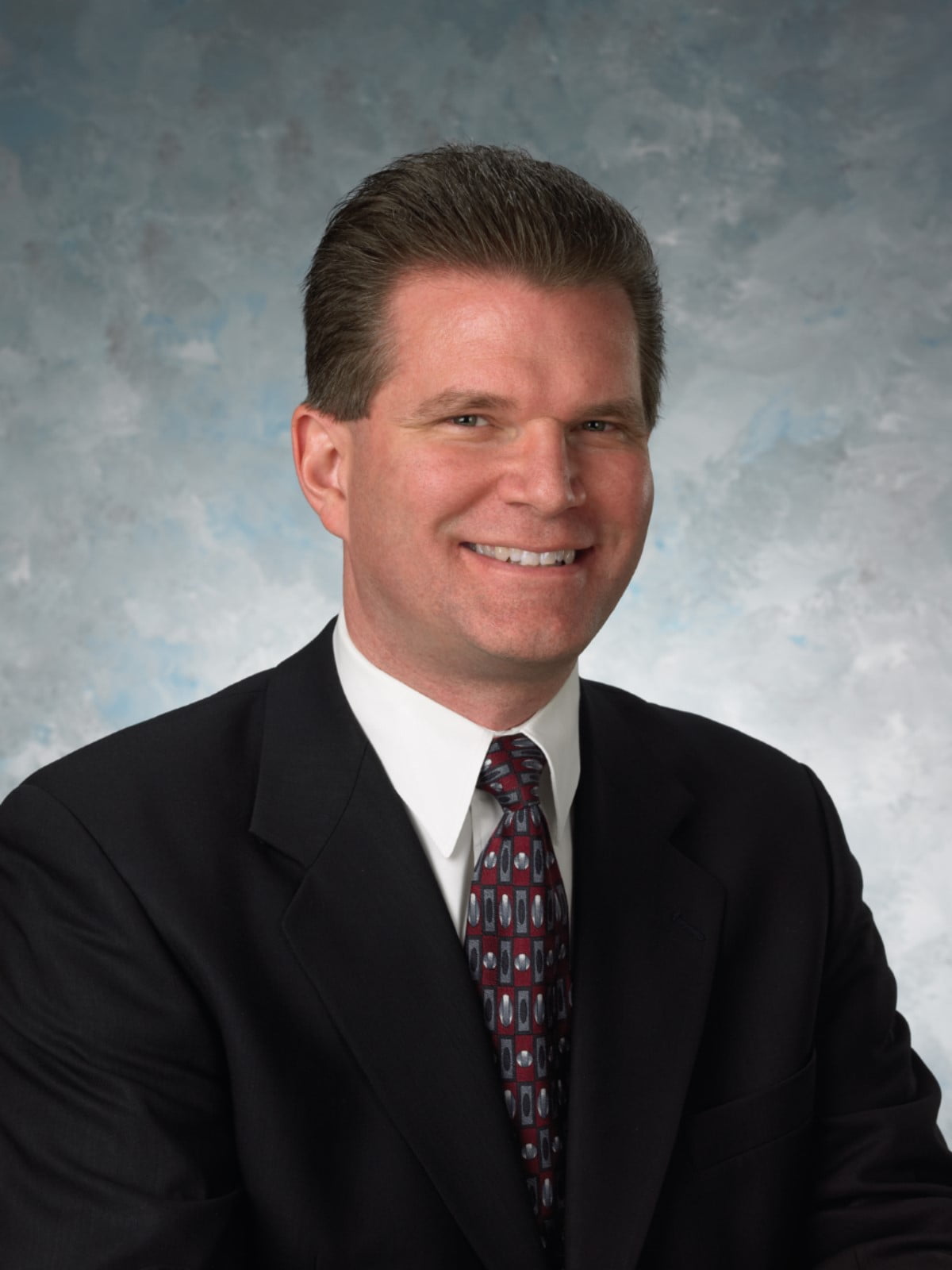 Preat Corporation announces the appointment of Todd Larson to the position of Executive Director of Sales and Marketing. In this position, Mr. Larson will have direct responsibility for the Company's Sales and Marketing direction and programs, he will report to Mr. Ruben Arebalo, Vice President.
"We look forward to Todd joining our outstanding leadership team. His depth of experience, knowledge and management capabilities will make a significant contribution to focusing our sales and marketing team's growth." said Chris Bormes, President of Preat.
Mr. Larson was most recently National Sales Manager, Lab Division at GC America, Chicago which he joined in 2013. Mr. Larson has been a dental technician and worked in sales and marketing for Dental Arts Laboratories in Peoria IL and as Vice President Americus Dental Labs, N.Y. before being sold to DSG. He also served as VP Sales & Marketing at Integra Life Sciences, Plainsboro, N.J. responsible for two profit-and-loss centers in Dental and their NSI division.
Mr. Larson holds B.S in Communications & Marketing from SIUC as well as a Dental Technology degree from SIUC and MBA from the University of Illinois Champaign-Urbana.
For more information, contact Preat at 1-800-232-7732 or visit Preat.com
Preat Corporation
Madelyn Stringham, Director of Marketing
Preat.com
1-800-232-7732
madelyn@preat.com