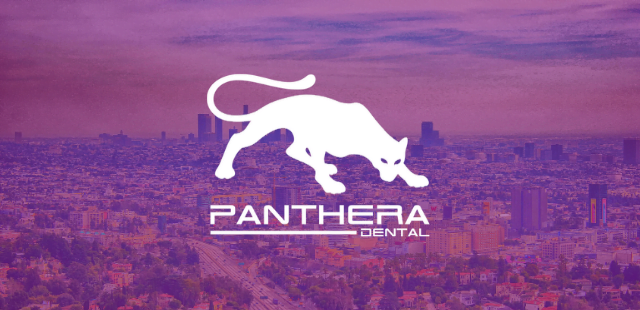 The Panthera office in California will be the new delivery hub for US customers
QUEBEC, CANADA – June 17, 2020 – Panthera Dental is proud to announce the opening of a new office in the United States located in California. This new office will be the new delivery hub and will offer an easier workflow for all US customers. As of today, US customers will ship their cases to this new address and the Panthera team will be in charge of transportation to Canada. After manufacturing, the cases will be shipped back to US customers.
As of TODAY (for US customers), all your packages will have to be sent directly to our new US address in order to simplify and accelerate the workflow.
Here is our new address:
Panthera Dental USA CORP
22343 La Palma Ave STE: 128
Yorba Linda, CA 92887
It will therefore be VERY IMPORTANT to update the address you have on file for Panthera Dental USA CORP and to send your packages to this new address as of TODAY* .
*Our US relocation will have no impact on standard delivery or processing times.
For more information, visit www.pantheradental.com
or contact the Panthera Dental team:
Tel.: + 1 (418) 527-0388
Toll free: + 1 (855) 233-0388
Email: info@pantheradental.com
About Panthera Dental
Panthera Dental is a world leader in CAD/CAM implant solutions and dental appliances for the treatment of sleep disordered breathing. The success of the company is based on its shared values, namely highly attentive customer care, product quality, as well as innovation. Both a pioneer and a leader, Panthera Dental combined creativity, science and know-how to develop its proprietary innovative technology. The company is now able to offer next-generation products to the dental and medical industries worldwide.
Media Contact:
Karine Robichaud – Marketing Director
Pierre-Luc Duchesne – Communication and Marketing Coordinator
+ 1 (855) 233-0388
marketing@pantheradental.com
plduchesne@pantheradental.com
Stay Relevant with Implant Practice US
Join our email list for CE courses and webinars, articles and mores