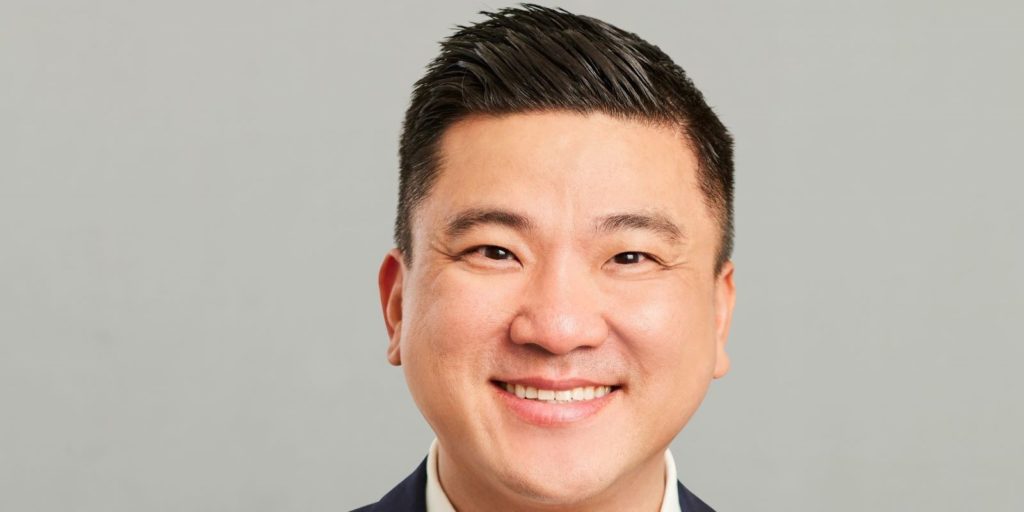 IRVING, TEXAS (MAY 25, 2022) … FOR IMMEDIATE RELEASE … U.S. Oral Surgery Management (USOSM) – a specialty management services company that exclusively serves premier oral and maxillofacial surgeons – has named Nathan Kim vice president of business development. In his new position, Kim will be responsible for the strategic growth and development of USOSM by seeking out new surgeon partners and ensuring a smooth transition during the M&A process.
Kim brings more than 15 years of healthcare experience, ranging from large, acute-care hospital systems to physician-owned practices, spanning multiple specialties. He has particular expertise working with privately-owned practices, an area that he is both experienced in and passionate about.
"At U.S. Oral Surgery Management, surgeon partners and their patients come first, and that's extremely important," said Kim. "I've been working with privately-owned practices for the majority of my career and I'm excited that I'll be able to keep doing that. Making the move to a partnership model is a big decision for physicians. There's a lot involved in it, often including family considerations. It's something that needs to be done right and USOSM has the leadership, the culture and the values to support that."
Most recently, Kim served as vice president of business development at Comprehensive EyeCare Partners, a PEbacked eye-care platform, where he led the strategic M&A growth of the company. Prior to that, he was a senior director of business development with The US Oncology Network/McKesson, where he spent eight years structuring partnerships that were focused on and designed to keep physicians and independent practices viable and financially strong in a fast-changing healthcare landscape. Kim also has experience as a controls analyst, auditor and consultant.
Kim holds a Master of Professional Accounting and a Bachelor of Business Administration in Accounting from the McCombs School of Business at The University of Texas at Austin. He lives in and will be based out of The Woodlands, near Houston, Texas.
"We're excited to announce Nathan Kim has joined USOSM as the vice president of business development," said Richard Hall, USOSM president and CEO. "He brings a wealth of knowledge and expertise, particularly in working one-on-one with private practice physicians. He'll be an excellent fit for our team."
Headquartered in Irving, Texas, USOSM has partner practices spanning 19 states. They include Texas, Colorado, Georgia, Tennessee, Minnesota, Alabama, Oklahoma, Louisiana, South Carolina, Mississippi, Florida, Indiana, Kentucky, Arizona, California, Oregon, Virginia, Washington and Massachusetts. A shared services organization, USOSM collaborates with premier oral and maxillofacial surgeons to offer a partnership solution for continued and accelerated practice success. USOSM provides operational, marketing and administrative support services, reinvests resources, and applies best practices to improve clinical and financial performance and produce steadier, more profitable growth for all. For more information, visit https://www.usosm.com/.
Stay Relevant with Implant Practice US
Join our email list for CE courses and webinars, articles and mores