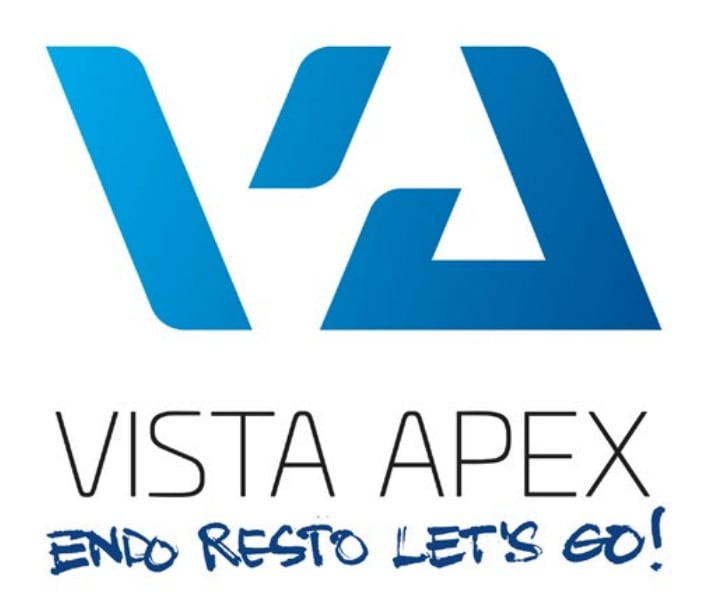 Racine, Wis. Inter-med, Inc, owner of Vista Apex, purchases Perio Protect. The combination is poised to provide total tooth care solutions Worldwide.
Inter-med has been dedicated to improving patient outcomes by delivering accessible innovation to Clinicians Worldwide for over 2 decades. Vista Apex, holder of over 50 patents, has been focused on designing cutting edge materials and protocols, such as optimizing the irrigating process and delivering solutions for endodontic procedures. Vista Apex has also developed the world's first bioactive adhesive system for restorative dentistry. These revolutionary products have advanced patient care significantly and established Vista Apex as the innovative leader for endodontic and restorative procedures.
With the addition of Perio Protect, market leader in periodontal trays and medicaments, the organization is able to provide total tooth care – from prevention to endodontic treatment to restoration. The unique Perio Protect homecare that fights periodontal disease also protects natural tooth structure, preserves endodontic, restorative, and surgical work while creating a healthier oral environment for optimal long-term health and wellness.
Together, the companies build on delivering excellent customer service and unique product innovations that separate them from the competition. Because both companies offer personalized protocols and CE programs with accessible leadership, the acquisition expands not only the product portfolio but also provides more comprehensive solutions for their customers.
"It's gratifying," said Perio Protect founder Dr. Duane Keller, "to join a company that shares our vision to improve patient general health and wellness by treating and preventing periodontal infections and inflammation. The new work being done in this larger platform will empower more patients to have a better quality of life."
"We are excited to welcome the dedicated team from Perio Protect to the Inter-Med family," said Scott Lamerand, CEO of Inter-Med. "Over 60 million people in the U.S. alone have gum disease. Perio Protect addresses this issue and has substantial growth opportunity. Perio Protect has revolutionized the treatment of periodontal disease, and we look forward to joining forces to continue improving dental outcomes worldwide."
About Vista Apex
Founded in 1997 and headquartered in Racine, Wisconsin, Vista Apex designs, manufactures, packages, and distributes more than 500 cataloged dental products, many of which offer significant clinical advantages. The company is best known for its endodontic irrigating solutions and restorative dental materials that outperform traditional products, leading to better patient outcomes.
Stay Relevant with Implant Practice US
Join our email list for CE courses and webinars, articles and mores