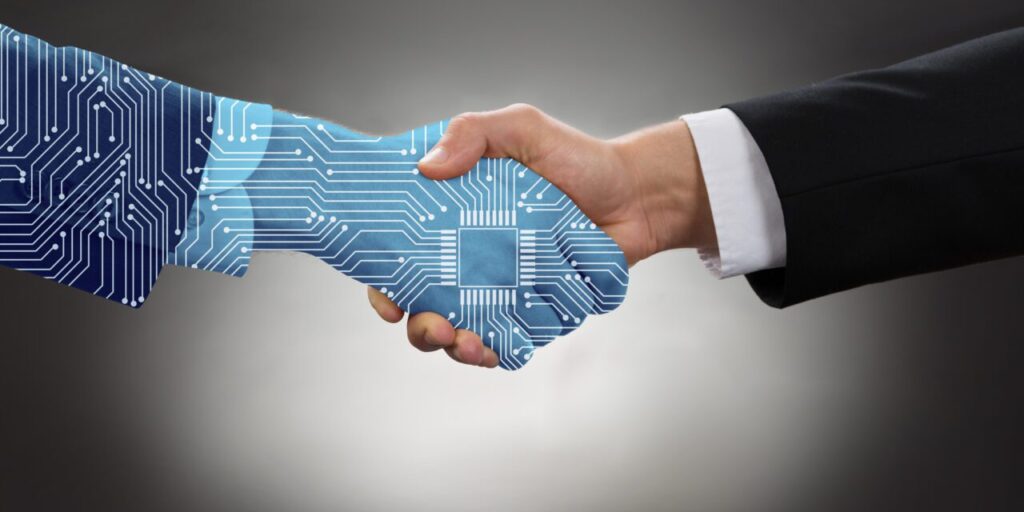 Las Vegas, Nevada, September 19, 2022 – Curve Dental, the most-widely used cloud-based practice management solution for the dental industry, announced its partnership with Dental Whale®, the leading practice solutions and learning provider in North America, today at Dental Whale's Business Immersion Summit 2022.
Curve Dental delivers an all-in-one practice management solution that makes everything easy – scheduling, billing, texting, patient engagement, imaging, charting, reports/dashboards, implementation, support, training, data conversion, and more.
Through My Dental Whale™ Platform, clinicians and office staff have full control of their practice by streamlining access to essential business and marketing services, supply and equipment ordering, masterclass training offering CE credits, and data intelligence.
"This is a partnership between two companies that share the same DNA," said Jana Macon, COO at Curve Dental. "Both care deeply about the dental industry—especially making it easier for practices to manage the clinical and operational side of their business while also saving money. We're pleased to announce our relationship at this year's Business Immersion Summit because it gives us an opportunity to connect with Dental Whale members at such a highly attended event."
The partnership offers Dental Whale members significant savings on Curve SuperHero™, the #1 all-in-one practice management solution. Curve Dental customers receive a discount on a Dental Whale membership which provides them with access to the Dental Whale platform.
About Dental Whale®
With offices in Atlanta, San Antonio, and Ft. Lauderdale., Dental Whale® aims to Simplify the Business of Dentistry. Through its suite of subsidiary companies, Dental Whale helps dentists – in private and group dentistry – operate dental practices more efficiently by saving money on purchases, marketing to new patients, expanding through acquisitions, improving patient experience, and increasing office efficiency. The company's purpose is to improve dental health for everyone by creating breakthroughs in dental practice management through insight and innovation. Delivering solutions developed by dentists and technology experts combined with a leadership team of industry veterans, Dental Whale delivers its members proven cost-effective practice solutions and time-saving results that meet expectations of even the most demanding patient. Dental Whale employs a diverse team of more than 850 team members, has supported more than 20,000 dentists and helped serve more than 4 million patients. For more information on Dental Whale, call 855-339-3740 or visit
About Curve Dental
Founded in 2004, Curve Dental provides the leading cloud-based practice management software for over 50,000 dental professionals across the United States and Canada. From the start, Curve has been singularly focused on the dental industry and is committed to delivering the best all-in-one dental practice management and patient engagement software for practices of all sizes.
The company is privately held, with offices in Provo, Utah; Atlanta, Georgia; Calgary, Alberta; and Aberdeen, Scotland. Visit www.curvedental.com or call 1-888-910-HERO for more information.
Stay Relevant with Implant Practice US
Join our email list for CE courses and webinars, articles and mores