IRVING, TEXAS (AUGUST 2, 2022) … FOR IMMEDIATE RELEASE … In response to its continued growth, U.S. Oral Surgery Management (USOSM) – a specialty management services company that exclusively serves premier oral and maxillofacial surgeons – has decided to expand the scope of the chief clinical officer role, inviting Vincent J. Perciaccante, DDS, FACS, to join Colin S. Bell, DDS, MSD, as chief clinical officer.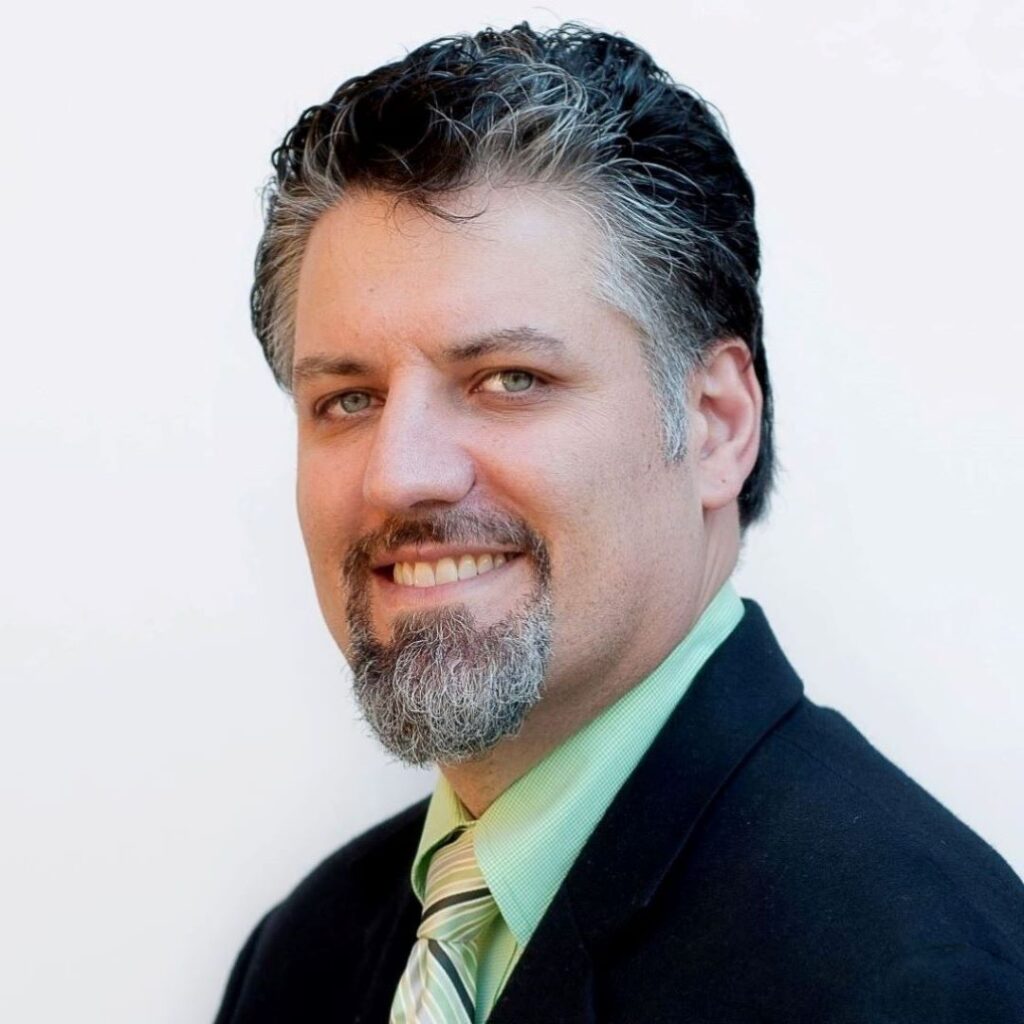 "In the past, we've had one leader take on all of the responsibilities of this role, but we've grown tremendously and in order to continue our momentum, we feel it's the right time to expand that role to include a second chief clinical officer. Having two industry leaders in this position will enable us to focus more in two key areas: surgeon recruitment and clinical guidance," said Richard Hall, USOSM president and CEO. "Dr. Bell and Dr. Perciaccante are a natural fit for this important role. Both have served as president of the American Board of Oral and Maxillofacial Surgery (ABOMS), which is the certifying board for our industry, here in the U.S. Both doctors are natural networkers and are known throughout the industry for their experience and expertise."
In his new role, Dr. Bell will be responsible for new associate development and surgeon recruitment. Dr. Bell is a member of the USOSM Clinical Governance Board, which advises USOSM and its partner practices on important clinical issues oral and maxillofacial surgeons encounter. In addition, Dr. Bell is a founding partner and retired surgeon of Oral Surgery Associates of North Texas, a USOSM partner practice with five locations in the Dallas-Fort Worth Metroplex.
He is a fellow of both the American and the International College of Dentists and a member of the American Dental Association (ADA) and the OMS National Insurance Company Board of Directors. He is a past president of ABOMS, the Texas Society of Oral and Maxillofacial Surgeons and the Southwest Society of Oral and Maxillofacial Surgeons. In addition, he is a clinical professor of oral and maxillofacial surgery at Texas A&M College of Dentistry and is a member of the American Association of Oral and Maxillofacial Surgeons (AAOMS), where he serves in the House of Delegates.
"I was one of the first surgeon partners to join USOSM and it has been a great experience for me. That's why I do what I do now," notes Dr. Bell. "The USOSM business model works exceptionally well, but it only works, if we continue to attract excellent practitioners. That's why recruitment is so important. We focus on getting new practices to join, as well as recruiting young associates who are just beginning their careers and are looking for a better way to be in private practice. There're only a little over 200 graduates per year, so it's very competitive, but USOSM has several big advantages we can offer them financially, and as equity partners, among other things."
In his new role, Dr. Perciaccante will be responsible for business development, clinical compliance and clinical processes, ensuring all USOSM partner practices have access to best practices and clinical guidance. Dr. Perciaccante is a managing partner of and practicing surgeon with South Oral & Maxillofacial Surgery, a USOSM partner practice with three locations in the Atlanta, Georgia, area. He has served as president of ABOMS, the Georgia Society of Oral & Maxillofacial Surgeons and the Oral & Maxillofacial Surgery section of the International Association of Dental Research.
Dr. Perciaccante is a diplomate of both the ABOMS and the National Dental Board of Anesthesiology, as well as a fellow of AAOMS and the American College of Surgeons. He is a member of the USOSM Clinical Governance Board, the ADA, the Georgia Dental Association and the Northern District Dental Society. He also is a consultant to the Georgia Board of Dentistry on Anesthesia and a site visitor for the ADA's Commission on Dental Accreditation, examining OMS resident training programs.
"One of my main duties is to be a liaison between USOSM's surgeon partners and management, and I have a lot of experience with shared governance. I've been a part of both worlds and am able to walk the line between them well," said Dr. Perciaccante. "I look forward to the making a difference in this new role."
Headquartered in Irving, Texas, USOSM has partner practices spanning 19 states. They include Texas, Colorado, Georgia, Tennessee, Minnesota, Alabama, Oklahoma, Louisiana, South Carolina, Mississippi, Florida, Indiana, Kentucky, Arizona, California, Oregon, Virginia, Washington and Massachusetts. A shared services organization, USOSM collaborates with premier oral and maxillofacial surgeons to offer a partnership solution for continued and accelerated practice success. USOSM provides operational, marketing and administrative support services, reinvests resources, and applies best practices to improve clinical and financial performance and produce steadier, more profitable growth for all. For more information, visit https://www.usosm.com/.
Stay Relevant with Implant Practice US
Join our email list for CE courses and webinars, articles and mores