AUSTIN, TEXAS (NOVEMBER 16, 2022)… Human trafficking is widely recognized as the fastest growing criminal industry in the world, with more than 40 million victims worldwide, according to the International Labour Organization. To make a difference, Austin Oral Surgery hosts a series of professional training events every year to help dental professionals recognize warning signs that they may uncover while treating patients, as well as what to do with that information to help ensure their patients' safety. The 2022 event series wrapped up on Nov. 9, 2022 at Austin Oral Surgery's annual Hygienists Night Out at Maggiano's Little Italy, where approximately 140 dental professionals from across Central Texas received vital training on this important issue.
"Several years ago, one of our oral surgery assistants was treating a patient and noticed something odd that could have been a warning sign of sex trafficking. Thankfully, it wasn't, but it made us realize that we're in an ideal position to be able to see warning signs in a way that the general public isn't. There are several warning signs that can be found in the mouth. Dental professionals need training to correctly identify them and seek help without putting their patients or themselves in danger," explained Renee Dixon, Austin Oral Surgery's marketing director.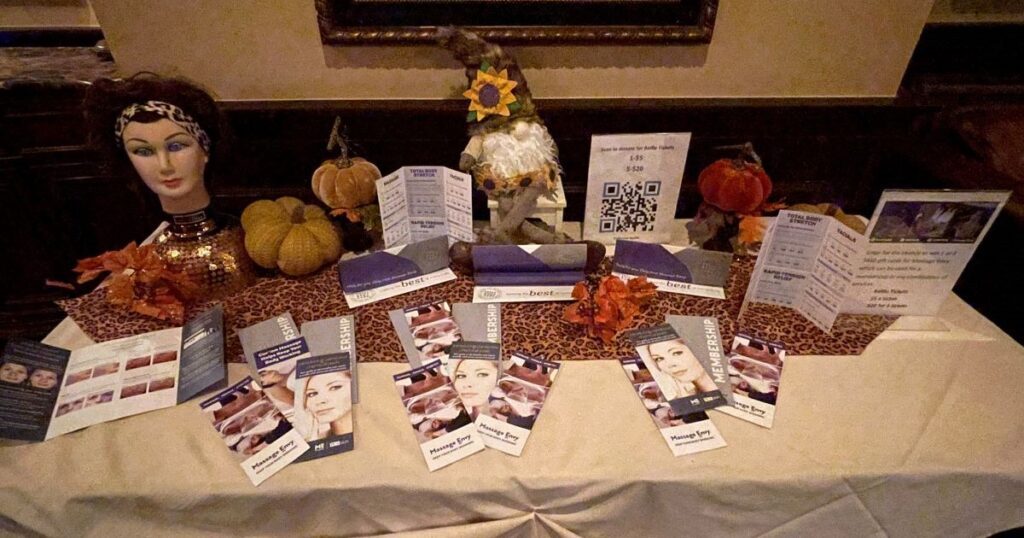 Austin Oral Surgery has been training dental professionals on this important topic since 2016. To date, the practice has helped train more than 2,500 dental professionals throughout Central Texas and has helped raised more than $30,000 for various nonprofits, who are dedicated to the cause.
"Our next training event will be in Q1 2023, and we urge any dental professionals who haven't trained on this topic yet, to join us," said Dixon. "This is vital, important information that all dental professionals and the communities they serve can benefit from, so we want to make sure it is available to all. Human trafficking is a tragedy that affects people worldwide, and the best way to eradicate it, is to fight it together."
During Hygienists Night Out, Austin Oral Surgery raised $1,230 for Unbound Now and $1,400 for the doTERRA Healing Hands Foundation – two 501c3 nonprofits that are committed to eliminating human trafficking. In addition, 30 attendees expressed in an interest in volunteer work for one of the nonprofits.
According to Unbound Now, human trafficking is "any time a person is forced, tricked, or manipulated into providing labor or sexual service for someone else's financial gain. Or, anytime a child is involved in a commercial sex act, whether or not there is someone directly forcing them to do so."
"A lot of people don't really understand what human trafficking is. Most people think of it as something that's happening far away and that we can't do much to change it. But human trafficking is happening right here, right now, and we can make a tremendous difference, through education and empowerment," said Sara Nellis, Unbound Now director of early intervention. "I'm a survivor myself, so I can tell you first-hand how important this kind of program is, and how grateful we are for businesses like Austin Oral Surgery, who partner with us."
About Austin Oral Surgery
When Doctors James Fricke and Sam Fason established Austin Oral Surgery more than 50 years ago, they had one goal in mind: to put patients first. Austin Oral Surgery continues that legacy of exceptional care today, treating patients with a wide variety of oral/maxillofacial needs from wisdom teeth removal and corrective jaw surgery to dental implants and more. For more information, visit www.austinoralsurgery.com.
Stay Relevant with Implant Practice US
Join our email list for CE courses and webinars, articles and mores