NEW Episode of Doc Talk Dental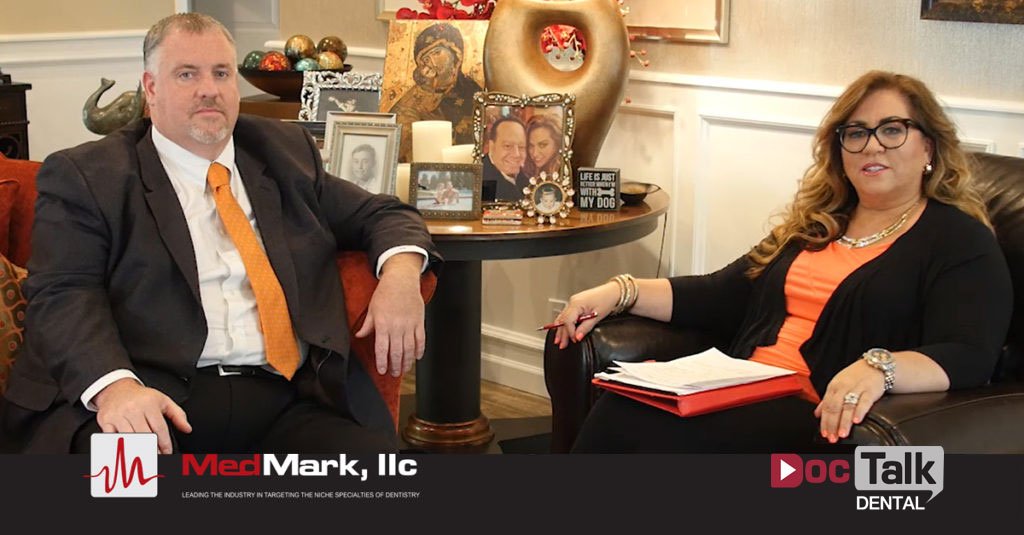 Learn More About Dr. Justin Moody
Dr. Justin Moody, DDS is an internationally known dentist, entrepreneur, instructor and speaker in the fields of dentistry, practice management, technology and implantology. Dr. Moody has numerous dental practices in Nebraska and South Dakota.  He is also the founder of Implant Pathway, a leading Midwest dental CE provider.  Dr. Moody is one of the most credentialed implantologists in the country, with credentials including: Diplomate – American Board of Oral Implantology; Diplomate, Master and Fellow – International Congress of Oral Implantologists; Fellow and Associate Fellow – American Academy of Implant Dentistry; Master and Fellow – Misch International Implant Institute; Adjunct Professor – University of Nebraska Medical Center and Mentor – Kois Center.  Dr. Moody knows how important dental continuing education is as well as the need for mentoring and hands-on training. His conversational, real-life approach solidifies his educational philosophy.  Find out more about Dr. Justin Moody by visiting justinmoodydds.com or implantpathway.com

Learn More About the Host Lisa Moler, CEO/Founder of MedMark, LLC
Over an entrepreneurial career that spans over three decades, Lisa has grown a reputation as one of the dynamic forces in the American publishing industry. She began her advertising career by managing print and electronic media sales representing iconic media brands AZ Visitor, Phoenix Magazine, KTVK TV 3, Primedia, among other notable companies. She launched her dental marketing career over a decade ago with AZ Doctor of Dentistry, which she successfully published for over six years, before launching her current 4 other niche dental publications.
After founding MedMark, LLC in 2005, Lisa has launched numerous dental specialty publications that include Endodontic Practice, Implant Practice, Orthodontic Practice US, and Dental Sleep Practice magazine. As MedMark's CEO/founder and publisher, she leads the company's business strategy, while cultivating business development opportunities and establishing strategic industry partnerships.
Her high energy and extensive sales, marketing, and advertising experience combine to build a culture of performance, respect, trust, and collaboration.

Stay Relevant with Implant Practice US
Join our email list for CE courses and webinars, articles and mores