Palm Beach Gardens, FL (March 2014) – BIOMET 3i is pleased to announce that it has just completed itssuccessful Research & Technology Forum in Tokyo, Japan.
The event, which was well-attended, featured 18 world renowned speakers from the United States, Europe and Asia. Dr. Dennis Tarnow opened the meeting that covered topics such as sustainable aesthetics, bone preservation and treatment/diagnosis of peri-implantitis. Along with the latest in clinical outcomes and treatment, key BIOMET 3i Solutions that include the 3i T3® Implant and the BellaTek® Encode® Impression System were also highlighted.
"This event was a monumental success," said BIOMET 3i Japan President Noboru Ohta. "We are always excited to gather with clinicians from around the world to discuss the latest in implant dentistry and how BIOMET 3i Solutions can continue to help in the advancement of treatment."
Many dental professionals in Japan have begun using the 3i T3 Implant, which features a multi-surface topography and is designed for sustainable aesthetics. According to Ohta, BIOMET 3i Japan will soon be unveiling a host of digital solutions to help compliment the company's strong implant portfolio.
BIOMET 3i Japan is also planning to open the doors to a brand new Institute for Implant and Reconstructive Dentistry in Tokyo. This learning center will include didactic, hands-on and lecture format education programs for clinicians looking to actively further their understanding of the latest implant dentistry technologies, techniques, and solutions.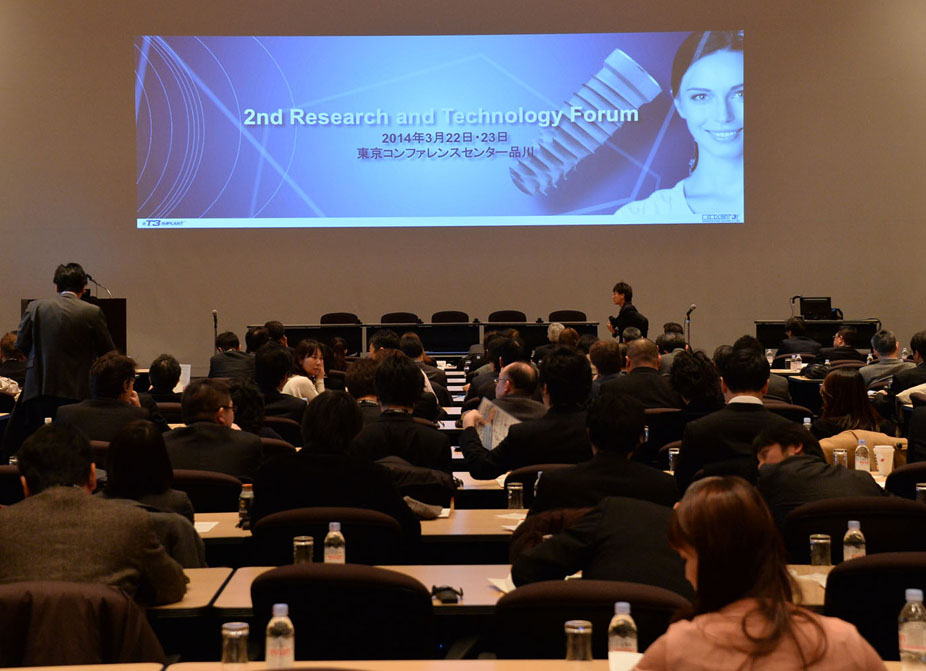 About BIOMET 3i
BIOMET 3i is a leading manufacturer of dental implants, abutments and related products. Since its inception in 1987, BIOMET 3i has been on the forefront in developing, manufacturing and distributing oral reconstructive products, including dental implant components and bone and tissue regenerative materials. The company also provides educational programs and seminars for dental professionals around the world. BIOMET 3i is based in Palm Beach Gardens, Florida, with operations throughout North America, Latin America, Europe and Asia-Pacific. For more information about BIOMET 3i, please visit www.biomet3i.com or contact the company at (800) 342-5454; outside the U.S. dial (561) 776-6700.
###
Stay Relevant with Implant Practice US
Join our email list for CE courses and webinars, articles and mores