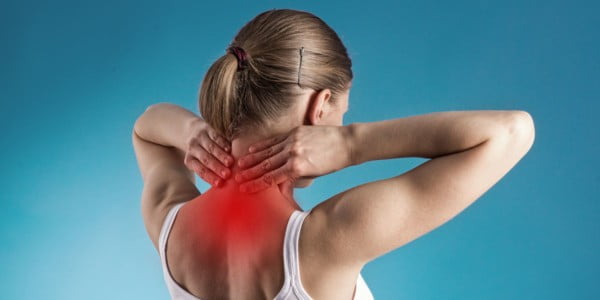 The CE Article below is for Free CE Members
Our Free CE is limited to only 2 free credit hours per year. Click here if you would like to sign up for our free CE membership.
If you are interested in getting up to 24 CE Credits per year with our full Continuing Education Level, please visit and Subscribe To Our Magazine Here!
Implant Practice US offers 24 Continue Education (CE) Credits to general practitioners with any subscription to our magazine on a yearly basis.
About the publication:
Issues Per Year: 6
Estimated Delivery: Every 2 months
CE Credits: 4 Credits Per Issue!
Dr. Elena Calciolari looks at the ramifications of osteoporosis on patients undertaking dental treatments
Read Article